For the 2nd day of X-Factor reveal week, EA has unveiled Madden 21 X-Factor abilities for the Halfbacks. For those who may be unfamiliar, "X-Factor" is a feature first introduced in Madden 20 that gives unique abilities to some of the NFL's best players. Each team has X-Factor players that can unlock their abilities during the course of a game by achieving specific "Triggers". Below is a breakdown of this year's HB abilities:
To view yesterday's M21 QB X-Factor article, click here.
Click the following link to view the EA database of X-Factor abilities.
Zone- This is the X-Factor ability that each player gets once unlocked by completing Trigger requirements
Trigger- Achieve this requirement to activate the X-Factor ability
Knockout- Once an X-Factor player enters the zone, this is the requirement for deactivating its effects
Ankle Breaker
Zone: Increased fakeout rates on skill moves following the catch.
Trigger: Three 10+ yard receptions
Knockout: One drop, incompletion, or three consecutive non-targets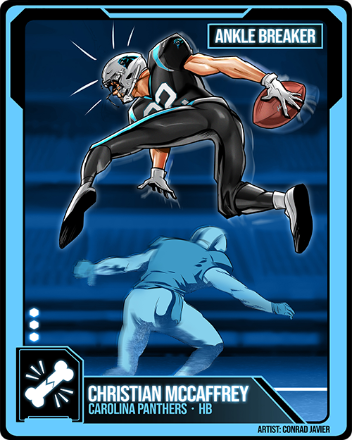 First One Free
Zone: High fake-out rate on next juke, spin, or hesi.
Trigger: Three rushes of 10+ yards
Knockout: Tackle for loss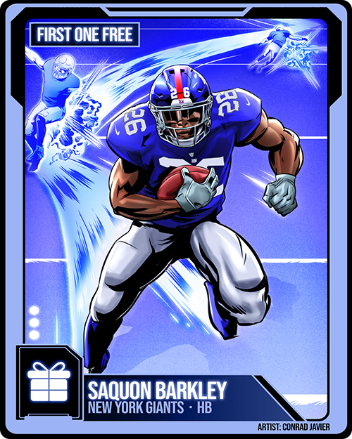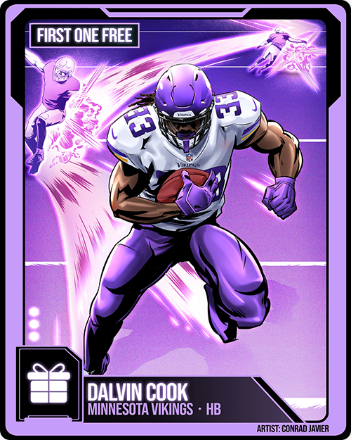 Freight Train
Zone: Increased chance to break the next tackle attempt.
Trigger: Three rushes for 10+ yards
Knockout: One tackle for loss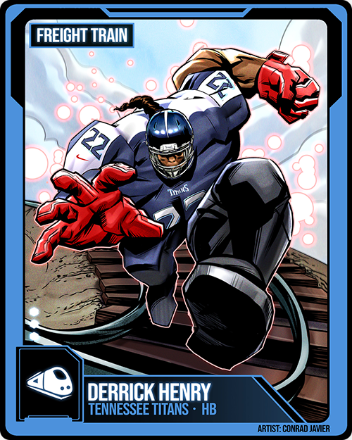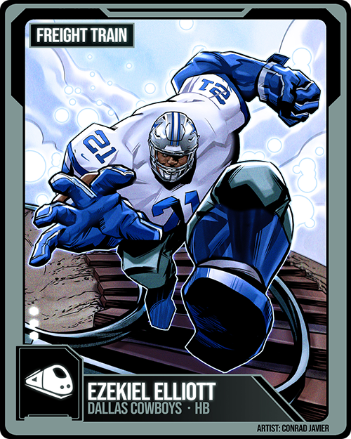 Wrecking Ball
Zone: High success rate on next three trucks or stiff-arms.
Trigger: Three rushes of 10+ yards
Knockout: Tackle for loss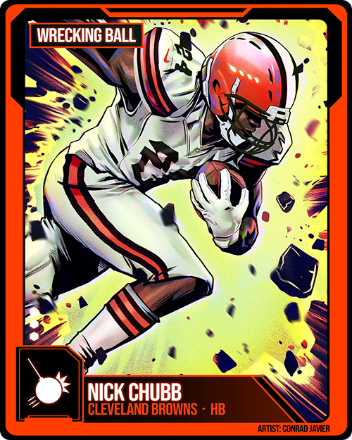 What are your thoughts on M21's Halfback X-Factor abilities? Share your feedback with us in the comments below.