EA released another wave of Series Redux players this morning. Series Redux typically releases with the new Series, but since we're in the final Series of the year, it's a standalone update today. For the newer players out there, Series Redux players are non-LTD versions of previously released LTD player items. Check out all of the latest Series Redux items below:
Series Redux

Myles Garrett
Emmitt Smith
Willie Brown
Michael Strahan
Devin Hester
Christian Okoye
Alan Page
Derrick Henry
Khalil Mack
Adam Thielen
Darius Slay Jr
Adrian Amos Jr
T.Y. Hilton
Jaylon Smith
Trent Williams
Team Captain Tokens
In addition to Series 6 Redux, EA has also released a way for those who are new to MUT or may have missed a Team Captain Token along the way to catch up. Team Captain Tokens can be earned at the following number of wins: 20 - 50 - 100 - 200 - 350 - 550 - 800 - 1,100 - 1,500 - 2,000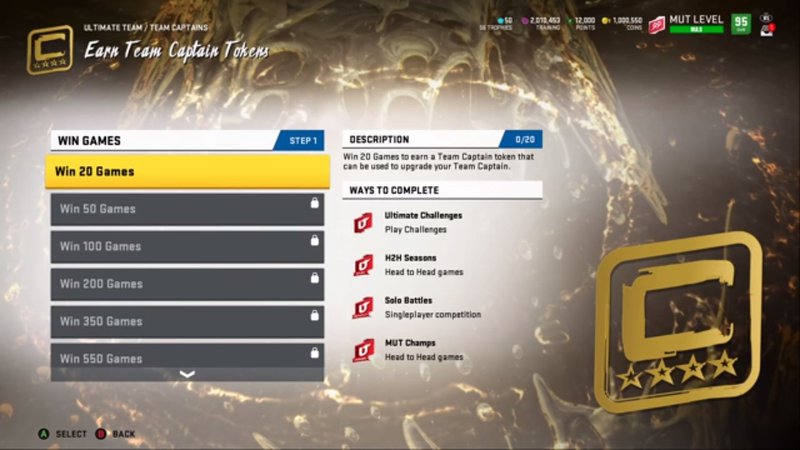 What are your thoughts on today's Series Redux Players and Team Captain Token make-ups? Share your feedback with us in the comments below.