The chime, the music, Mel Kiper, Todd McShay...ahhh I love NFL Draft Season. In honor of the draft, we have the NFL Draft program released into the game today! This first release features stars of the game who were drafted in the 5th to 7th round...and some who didn't even have their name called by the commish. Let's dive in and check out the players!
NFL DRAFT-PAST (5TH-7TH RD)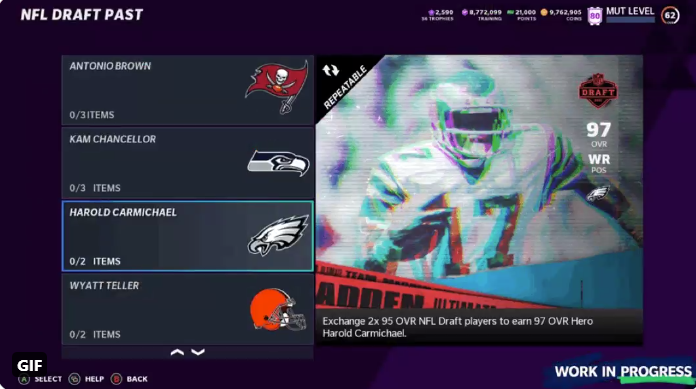 Sets
Each Master/Hero has a completable set.
Masters (AB/Kam)- Exchange 2x 97 OVR and 1x 95 OVR NFL Draft players to earn the respective 99 OVR Master and his respective Power Up player item
Heroes (Carmichael, Teller, Bouye, Barrett)-. Exchange 2x 95 OVR Draft players to earn the respective 97 OVR Hero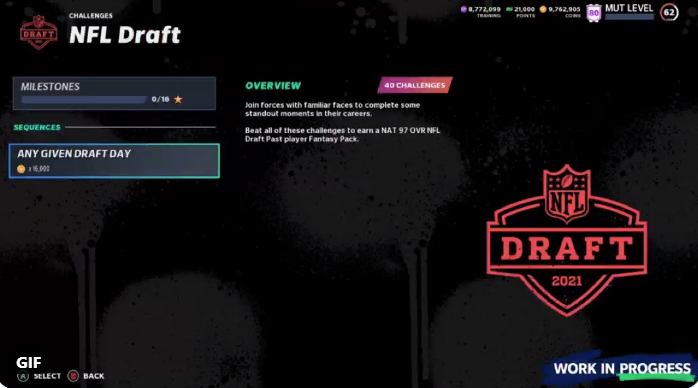 Challenges
Complete the Any Given Draft Day challenge to receive a NFL Draft Past player fantasy pack, which contains a NAT choice of one of the 4 heroes released today

40 challenges
16,000 coins
160 stars possible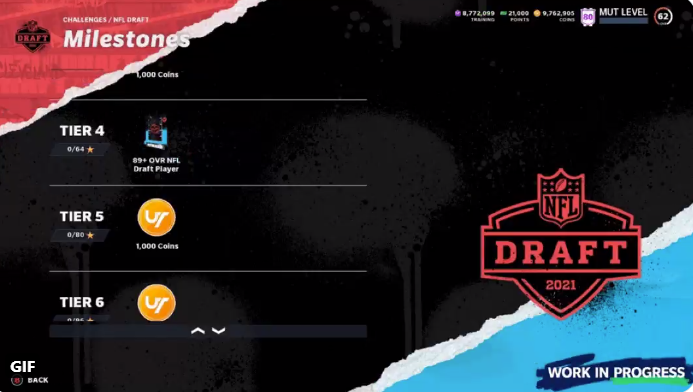 Milestones
These milestones are cumulative for all of the NFL Draft releases, not just the ones today. The max tier is 448 stars, which will earn you a 99 OVR NAT NFL Draft Player. 89+ OVR NFL Draft players are earned at 64, 224, and 384 stars respectively.