A new Team Captain Token can be earned under the Missions tab in Madden Ultimate Team to help upgrade your Captain. It's only available for a limited time, so get yours before Feb. 28th at 10 AM ET. If you are new to MUT and don't have a Captain yet, check out "Earn Your Team Captain" in the Welcome to Ultimate Team Missions to learn how to get one. You can earn today's latest Team Captain Token by adding your Team Captain to your lineup then winning 5 games.
Solo Battle House Rules Preview
Coming this Monday, House Rules meets Solo Battles for an all-new week-long event! There will be limits and cooldowns like the last version of House Rules, while normal offensive TDs will be worth 4 points and offensive 20+ yd TDs will be worth 11 points. Since this is still a work in progress, details are subject to change before it debuts. Below is a preview of rewards that can be earned next week: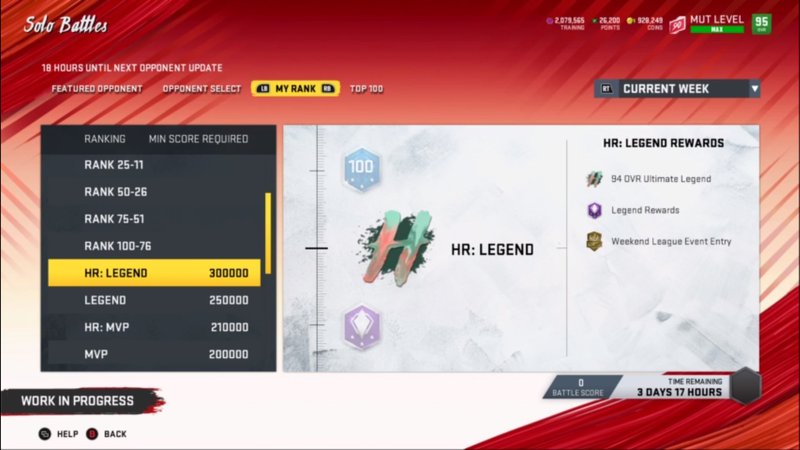 What are your initial thoughts on this new version of House Rules/Solo Battles?