Colin Kaepernick makes his return to Madden NFL today as one of the top Free Agents available in-game with an 81 OVR rating. Kap can be assigned to any NFL team in Franchise, as well as used in the Play Now Mode.
To view the EA Gridiron Notes used for today's article, Click Here.
FRANCHISE MODE
Once you begin a new Franchise, you can sign Kaepernick by navigating to the Free Agent menu and sorting by the QB position. Because this is Franchise Mode, you will have the ability to adjust Kap's ratings however you see fit. When starting your Franchise, be sure to select the "Live Roster" file option to import Kaepernick with the latest roster update. If you're looking to sign Kap, be sure to do it immediately before the beginning of Preseason Week 1 since many other CPU teams will also be interested in signing an 81 OVR Free Agent QB.
THE YARD
Many of you are probably familiar by now with Madden's newest backyard football-inspired game mode, The Yard. To celebrate Kap's return to Madden, the Nike Kaepernick Icon Jersey 2.0 is now available for free to equip on your created player in The Yard.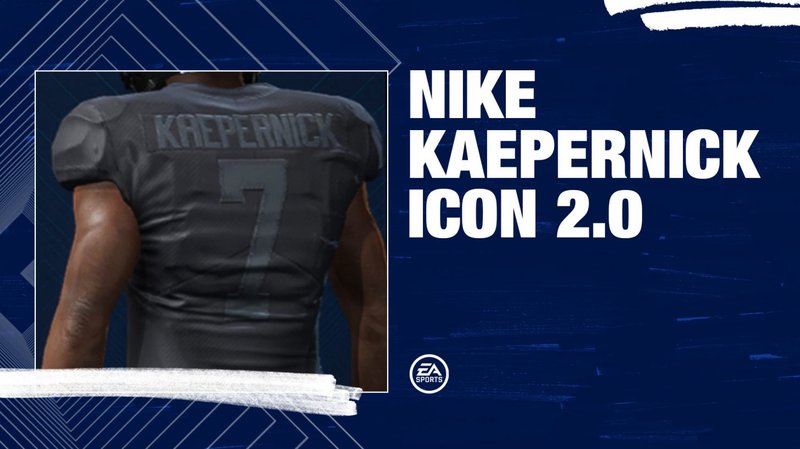 SIGNATURE CELEBRATIONS
Signature Celebrations is a new feature in Madden NFL 21 and Kaepernick will come equipped with his own. Just like his celebration for touchdowns or big plays in his last season playing in the NFL, Colin Kaepernick will be able to celebrate in Madden NFL 21 with his signature raised fist animation.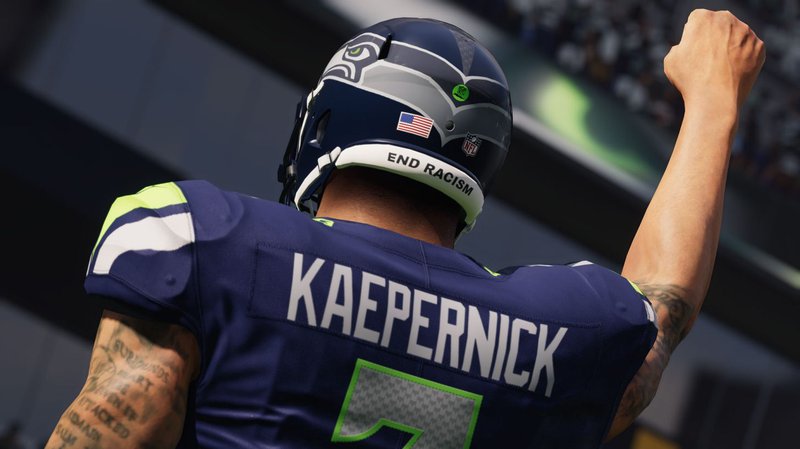 FREE-TO-PLAY WEEKEND
To kick off the start of the NFL season and celebrate Kap's return, Madden NFL 21 will be free-to-play from Thursday, Sept. 10th through Sunday, Sept. 13th. This will give all of those who wish to play with Kap a chance, whether you own the game or not.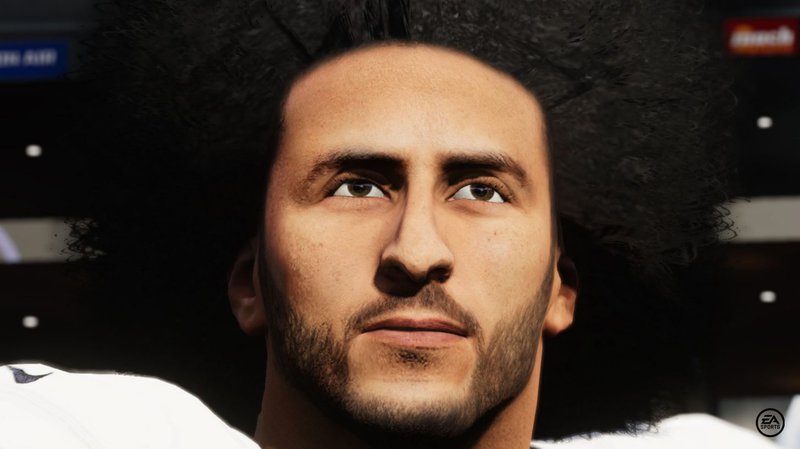 What is a fair OVR rating for Kaepernick in Madden NFL 21 in your opinion?