For all the challenges you've done, the packs you've ripped, the drips you've tried to get...its time to be appreciated. EA's Fan Appreciation program is live which features 2 pretty good items to show their appreciation. Let's first take a look at the 2 players:
FAN APPRECIATION
Tom Brady

Scrambler Archetype
All 32 Team Chems
Ability buckets - 2x Scrambler, 1x Field General, 1x Impro, 1x Strong Arm

CB Ed "Too Tall" Jones

Zone Archetype
All 32 Team Chems
Ability buckets - 2x Zone, 1x OLB Run Stopper, 1x M2M, 1x OLB Speed Rusher

USE TOKENS EARNED IN CHALLENGES TO UPGRADE YOU FAN APPRECIATION PLAYER FROM A 94 OVR TO A 99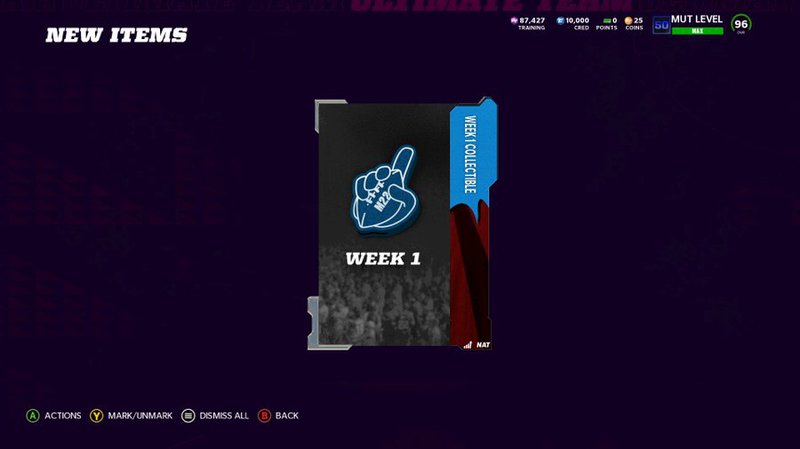 CHALLENGES
Greatest Hits - 15 Challenges, 7200 coins, 60 Stars
Rewards

Week 1 Token - 20, 60 Stars
Week 2 Token - 80, 120 Stars
Week 3 Token - 140, 180 Stars
4000 Coins - 40, 100, 160 Stars
STORE
Fan Appreciation Pack - 75k coins or 500 MPs. Contains 1x 89+ OVR NFl Draft Player, 2x 89+ OVR Elites, and 3x 84+ OVR Elites. Limit 6
5x Fan Appreciation Pack Bundle - 2200 MPs. Contains 5x FA packs. Limit 3.