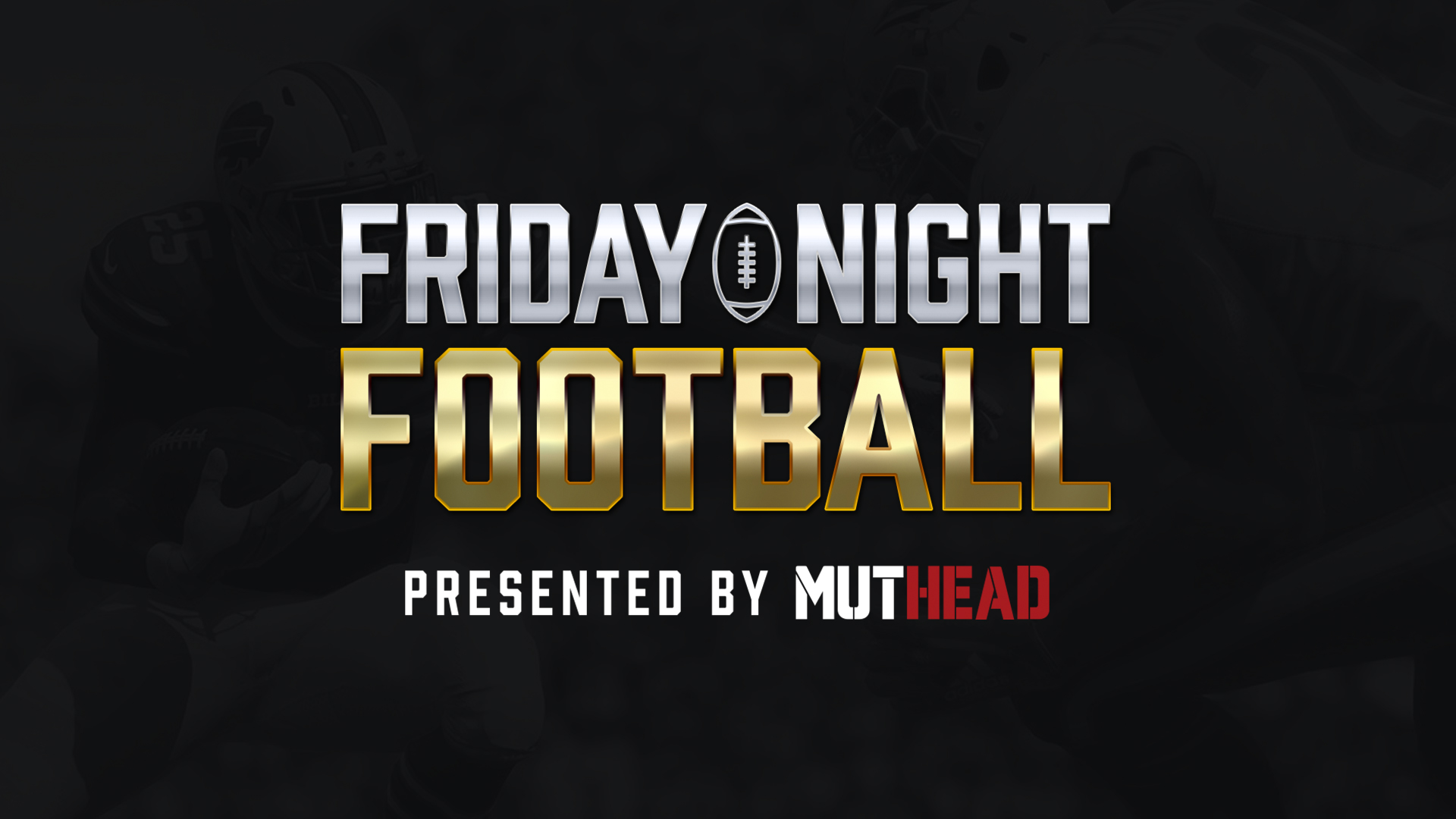 We're excited to announce that tomorrow (Friday, 3/22) we will be hosting our first ever Squads Edition of Friday Night Football sponsored by Grubhub! There is a $1000 prize pool that will be split between the members of the winning team. Here's how to watch:
What: Friday Night Football, sponsored by Grubhub
When: Friday (03/22) at 8:00PM ET
Where: Watch on https://www.twitch.tv/mutheadtv
Bracket: https://challonge.com/muthead_fnf_8
Drops: Yes
Team MVP Giveaways: Every hour
The team captains are Boogz, Shikobe, Suspect, Mattstergamer, ChewbaccaLemma, JWall, Schemin, and Drag. You can see who they've chosen as teammates on the bracket.
Want to see an advanced breakdown of strategies that pro players use to be successful? Check out the Film Study of last week's Friday Night Football championship:
Which team do you think will walk away with the $1000 prize?