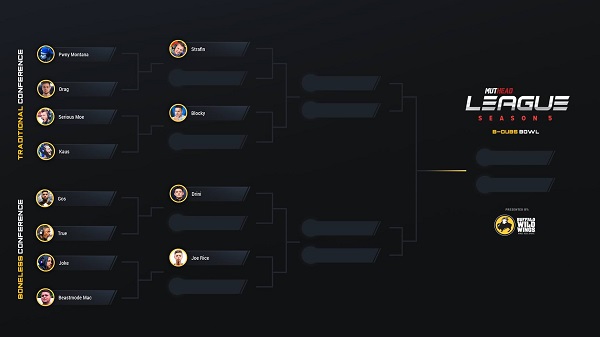 The first MCS Premier Event of the Madden 19 season is our very own Muthead League Season 5 B-Dubs Bowl! You can watch the entire MHL S5 Playoffs and the B-Dubs Bowl live on Twitch starting tomorrow (Saturday, August 18th) at 1PM ET.
Season Recap
In case you missed the regular season, we're having a recap stream on Twitch tonight at 8PM ET. We'll walk you through everything you need to know about the competitors and what to watch for in tomorrow's big games.
With a $20,000 total prize pool and a $10,000 grand prize, who do you think will put together the best Madden 19 strategy and win it all?
Jalen Ramsey Signed Jersey Giveaway
We've teamed up with Buffalo Wild Wings to give away a signed Jalen Ramsey jersey! Follow the instructions below to enter: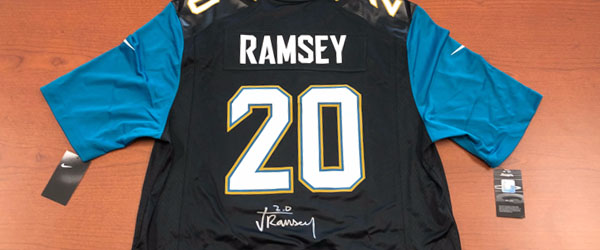 Jalen Ramsey Signed Jersey Giveaway