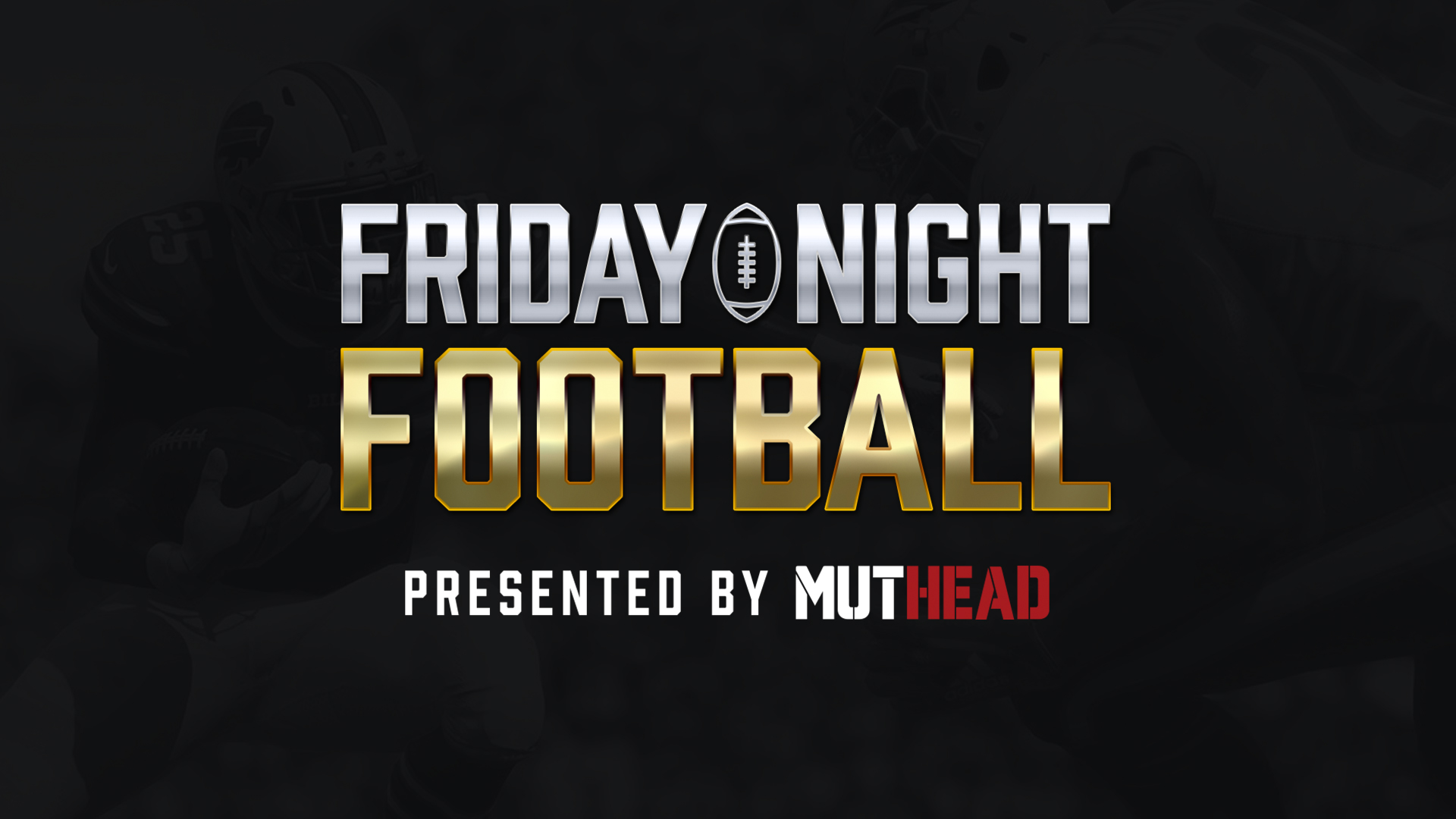 Tonight, 32 of the best players in Madden will be competing for a winner-take-all prize of $1,000 live on Twitch. Who do you think has what it takes to win it all?
What: Friday Night Football, sponsored by Grubhub
When: Friday (5/24) at 8:00PM ET
Where: Watch on https://www.twitch.tv/mutheadtv
Bracket: https://challonge.com/muthead_fnf_16
Drops: Yes
Giveaways: Every hour
Want some insight into what it takes to win one of these tournaments? Check out our Friday Night Film Study below:
With $1,000 on the line, make sure to tune in tonight at 8PM ET to see who will be crowned this week's FNF Champion. Don't forget to use the code TOUCHDOWN to get $10 off your first Grubhub order!