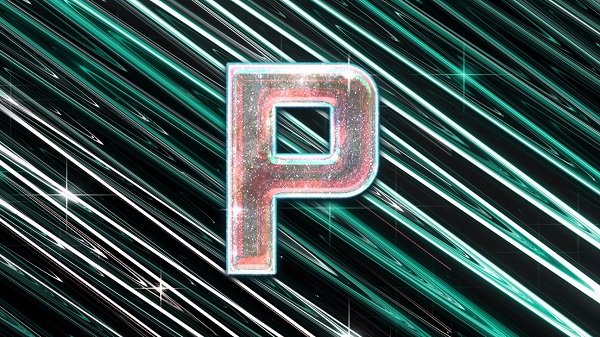 This morning EA released Position Heroes, featuring four new players who will be available in packs for just 48 hours. You can see all of the new players and their full ratings below:
In their stream this morning EA also announced that on Thursday they will release new four Position Hero players and some solo challenges to go along with them.
What do you about the first batch of Position Hero players?