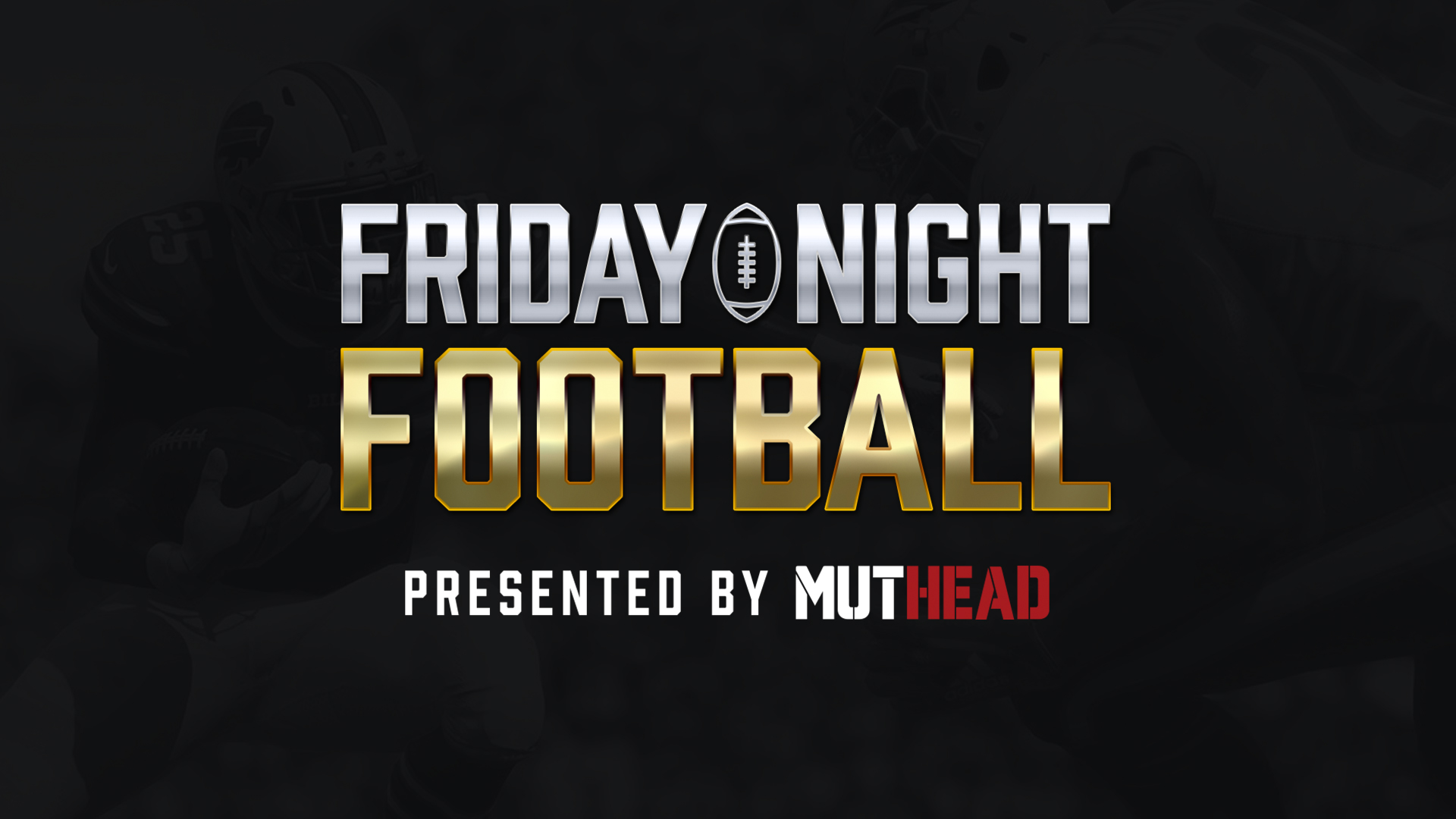 Friday Night Football is back for what could be the most intense week yet! Tune in to Twitch at 8PM ET to watch players like Skimbo, Strafin, Drini, and Shikobe duke it out for a winner-take-all $1,000 grand prize. Here's how to watch:
What: Friday Night Football, sponsored by Grubhub
When: Friday (5/3) at 8:00PM ET
Where: Watch on https://www.twitch.tv/mutheadtv
Bracket: https://challonge.com/muthead_fnf_13
Drops: Yes
Giveaways: Every hour
As you watch, use the code 'TOUCHDOWN' for $10 off your first order of $15 or more from Grubhub.
Do you think trash talk plays a role in how players perform? Check out this week's Film Study to hear ZAN and antcap24's thoughts on the matter:
Would you like to play in a future Muthead tournament? The first step is to let us know who you are. Fill out this form to be considered for future competitions.
This bracket might be the toughest we've ever had on FNF. Who do you think will be crowned champion after the dust settles tonight?