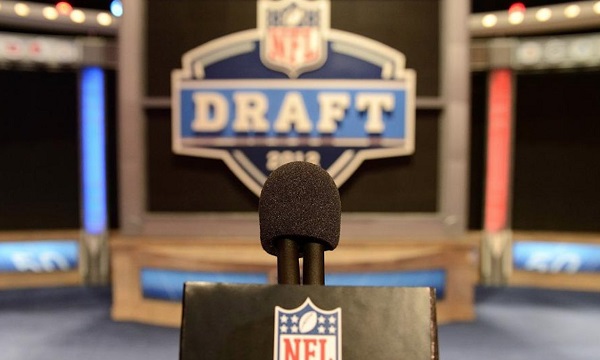 This evening EA will be releasing new players into Madden 19 based on the First Round of the 2019 NFL Draft. As each player is selected and added into MUT we will update our database and you'll be able to see their full ratings below:
LTDs (in packs until Saturday morning)
NFL Draft LTD Myles Garrett
NFL Draft LTD Marshawn Lynch
There are Quick Snap Solos available until 1 AM ET.
First Round Draft Order
We will be updating this list with each player as soon as he is selected, and then adding the full ratings of each new item as they are added into MUT throughout the night.
Who do you hope your team drafts tonight?