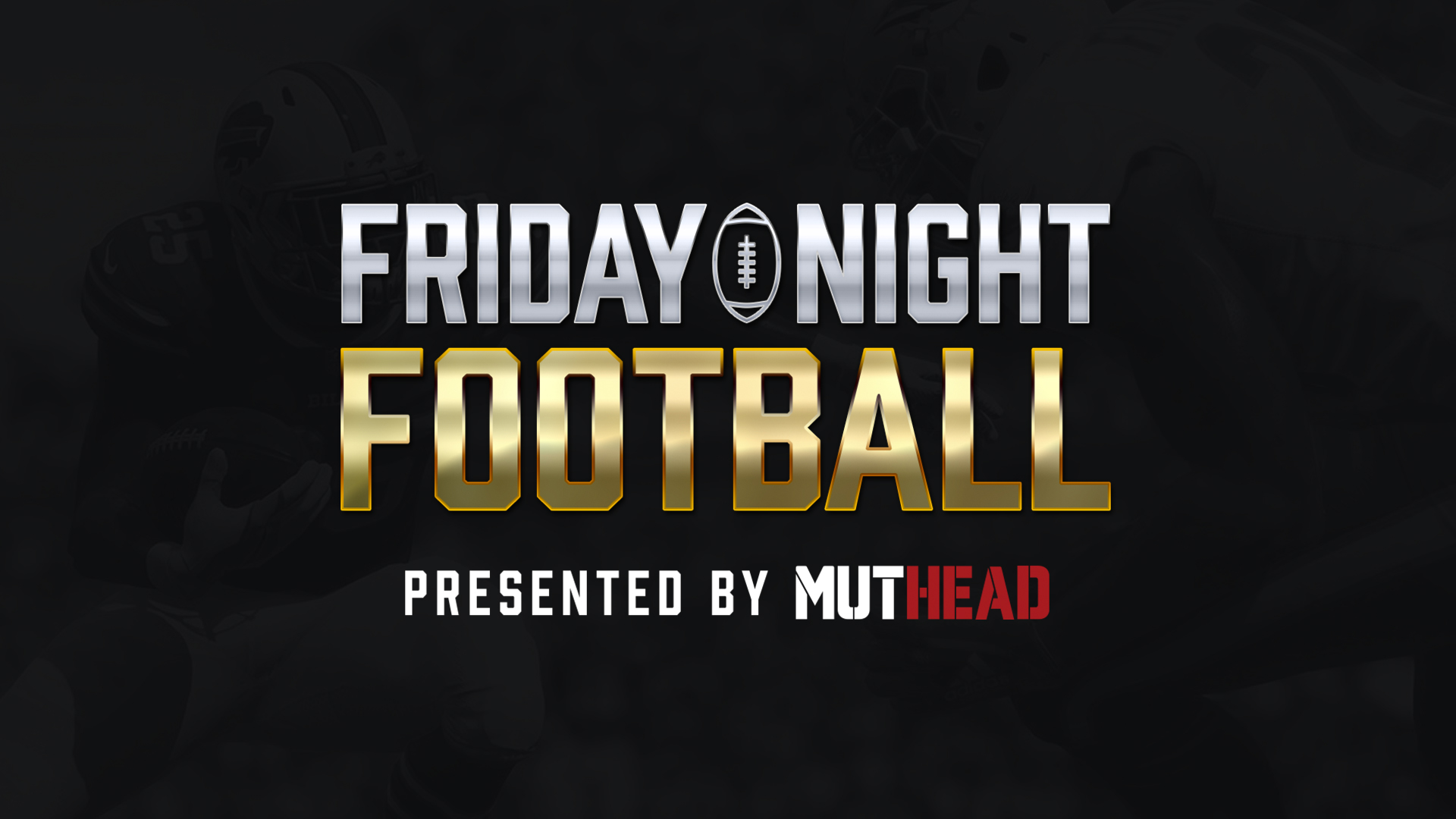 It's time for another edition of Friday Night Football sponsored by Grubhub! Join us tomorrow night at 8PM ET to watch as 32 of the best Madden players in the world compete for a $1000 winner-take-all grand prize. Here's how to watch:
What: Friday Night Football, sponsored by Grubhub
When: Friday (4/19) at 8:00PM ET
Where: Watch on https://www.twitch.tv/mutheadtv
Bracket: https://challonge.com/muthead_fnf_12
Drops: Yes
Giveaways: Every hour
As you watch, use the code 'TOUCHDOWN' for $10 off your first order of $15 or more from Grubhub.
While you decide who to root for tonight, check out this breakdown of the biggest comeback in FNF history:
Would you like to play in a future Muthead tournament? The first step is to let us know who you are. Fill out this form to be considered for future competitions.
Last week, Oreo competed in his first ever FNF and won the whole thing! Take a look at the bracket and let us know if you think he can repeat as champion.