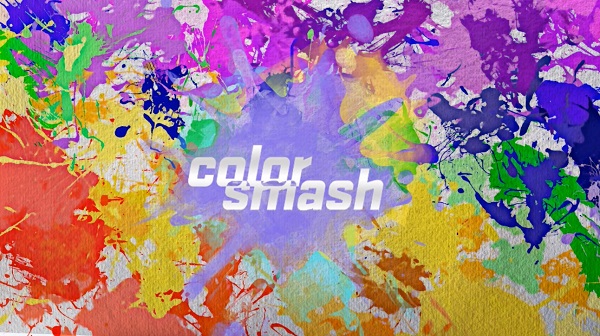 Today EA released the Offense for the Color Smash Program. This release comes with new Players, Solos, and Sets. You can see all of the new players and their full ratings below:
To see more about the Color Smash Program and how it works, check out our original article here.
What do you think of these Offense Color Smash players?