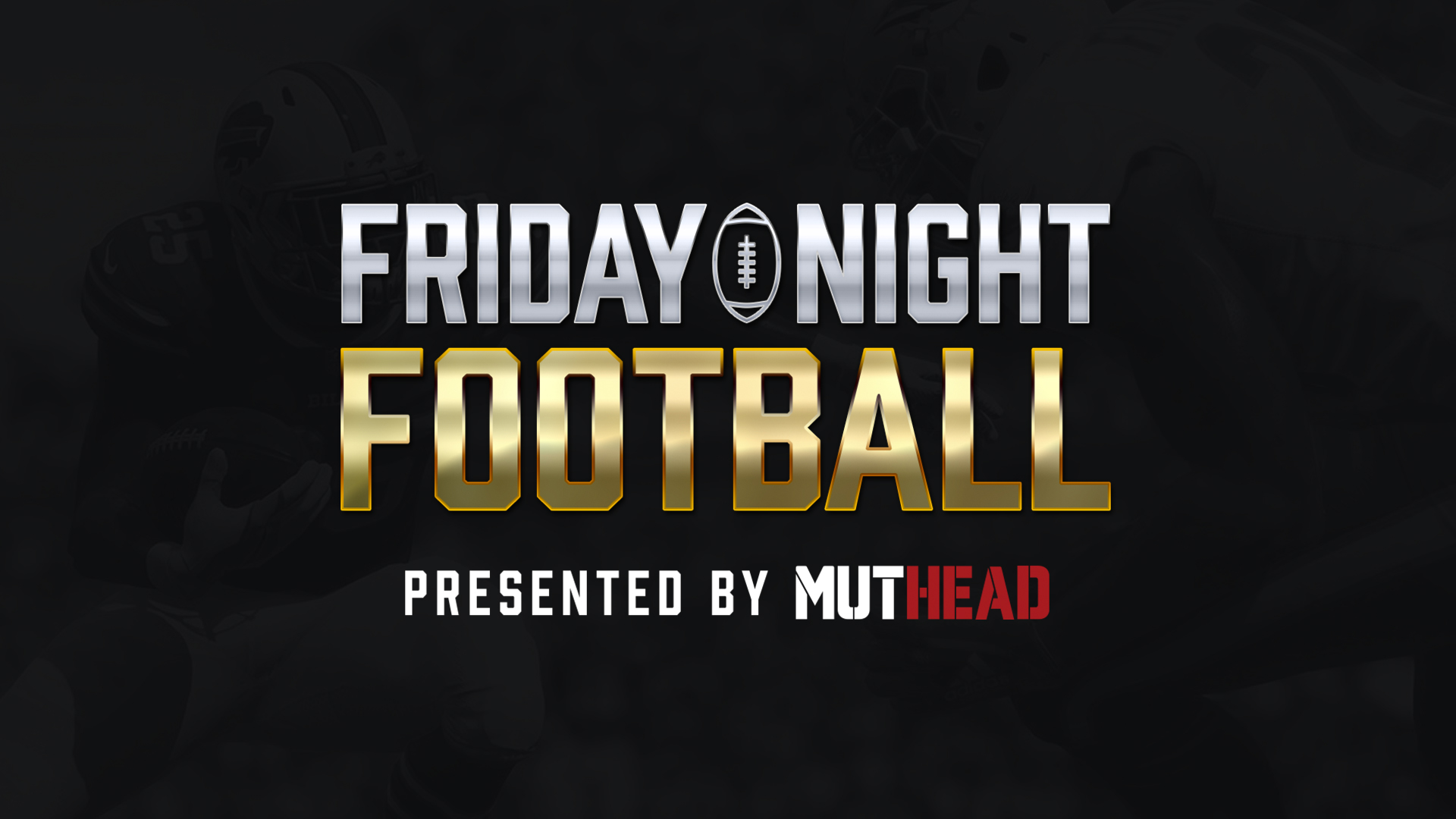 Tomorrow night at 8PM ET, 32 of the best Madden players in the world will compete in a $1000 winner-take-all tournament live on Twitch. Tune in and get Madden Drops and be active in the chat for a chance to win one of the giveaways! Here's how to watch:
What: Friday Night Football, sponsored by Grubhub
When: Friday (03/28) at 8:00PM ET
Where: Watch on https://www.twitch.tv/mutheadtv
Bracket: https://challonge.com/muthead_fnf_9
Drops: Yes
Giveaways: Every hour
As you watch, use the code 'TOUCHDOWN' for $10 off your first order of $15 or more from Grubhub.
Get hyped for high-level Madden competition by checking out this breakdown of a big Friday Night Football game between Boogz and NeeNee:
Would you like to play in a future Muthead tournament? The first step is to let us know who you are. Fill out this form to be considered for future competitions.
Take a look at the bracket and let us know who your early favorite is to win it all!