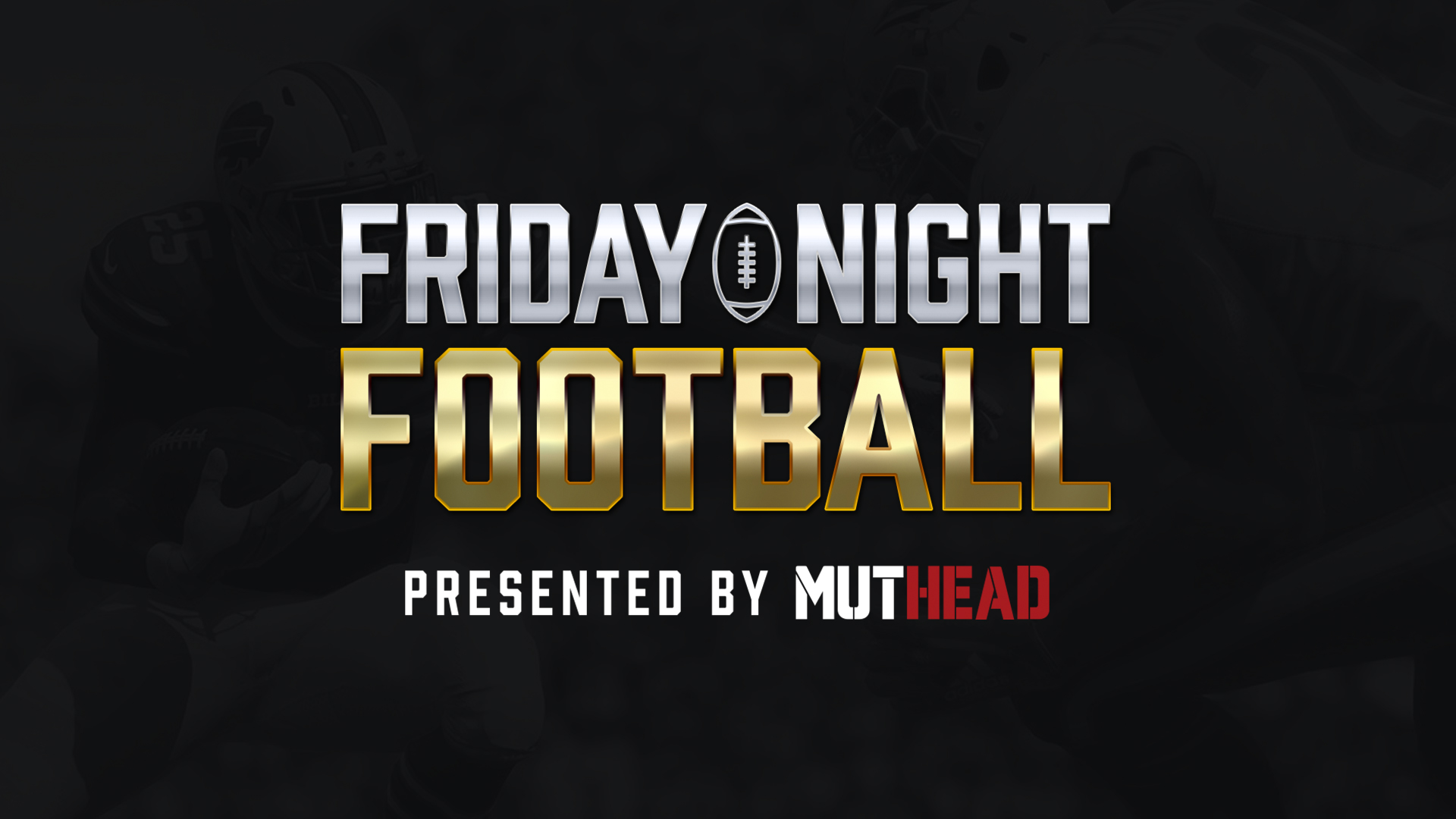 Tonight 32 of the best Madden players in the world will compete in a $1000 winner-take-all tournament live on Twitch. The tournament starts at 8PM ET. Tune in and watch as Ibestrafin tries to defend his title against players like Joe Rice, Boogz, and AKG. Here's how to watch:
What: Friday Night Football, sponsored by Grubhub
When: Friday (03/08) at 8:00PM ET
Where: Watch on https://www.twitch.tv/mutheadtv
Bracket: https://challonge.com/muthead_fnf_7
Drops: Yes
Team MVP Giveaways: Every hour
Tonight's stream will have Madden Drops! In addition, we'll be doing giveaways for Team MVP player items every hour, so make sure to tune in early and watch the entire tournament.
As you watch, use the code 'TOUCHDOWN' for $10 off your first order of $15 or more from Grubhub.
Would you like to play in a future Muthead tournament? The first step is to let us know who you are. Fill out this form to be considered for future competitions.
Take a look at the bracket and let us know who your early favorite is to win it all!