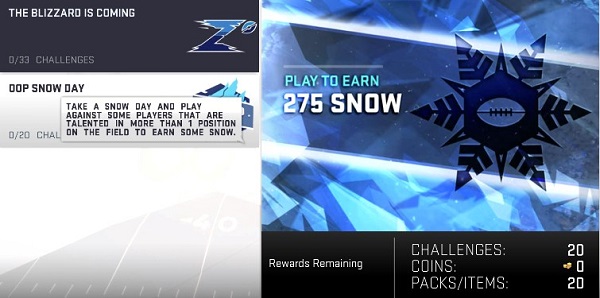 This morning EA brought the first Out of Position players into MUT 19. There are also 20 new Zero Chill Solos called "OOP Snow Day" that you can play through to earn Snow. Take a look at the OOP players and their full ratings below:
These players are available in the Snow Store. You can get the OOP Walter Payton and the OOP Sean Taylor through Sets by adding 15x OOP players of various OVRs to their respective sets.
Which of these OOP Players are you most excited to try?