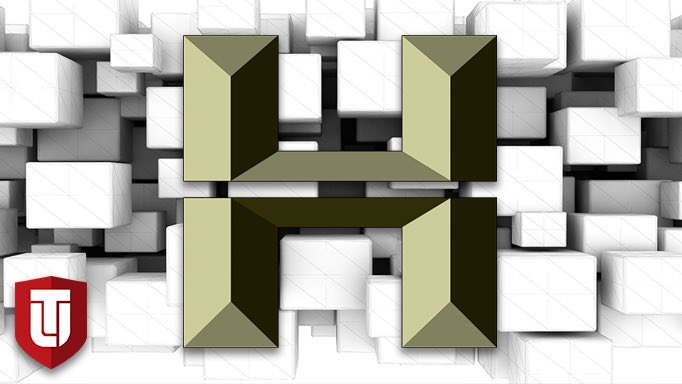 UPDATE: Legends, Flashbacks, Veterans, and Heavyweight Players are now added to the reveal player pool.
In case you haven't noticed, you can now start revealing player ratings. You can't search for specific players yet, but every time you click "Reveal Next" you have a chance at being shown any of the players in the database. Share the best finds by tweeting them out!
Here are some notable players that have already been revealed:
Who have you found? Let us know which players you want for your team on Day 1 in the comments below!