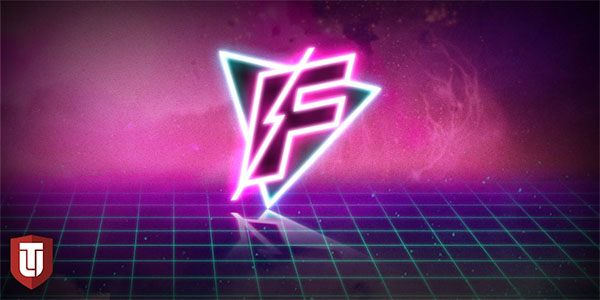 EA released new Flashbacks items this morning for Madden Ultimate Team. There are 8 new Flashbacks player items:
The new Flashbacks set requires 1 Elite Token, 4x Wildcard Gold Team Tokens, and 4x Wildcard Silver Team Tokens. In exchange, you'll receive 1 Elite Flashback player (88-92 OVR).
Which of the new Flashbacks would you be most excited to pull?