Location:

KC

Join Date:

2/27/2016

Posts:

9,570

PSN ID:

X1 only

GT:

Vouches in Sig

MHC:

677.06

Clan: [FUN]
Just got word of an impersonator on Reddit. ( Momma I made it

) Some coin seller ripping off my good(decentish) name https://www.reddit.com/user/SukAtMut DO NOT DEAL WITH HIM FOR YOUR SAKE.
If he be worthy, let whoever postith this, havith the power of your vouch. (Was watchin Thor when I made this...)
To those reading I say do not trust this thread alone for me or anybody. Always check things out before you make a decision.
Layout provided courtesy of MikeyD
Total members vouched: 27 members vouched
Total MHC vouched: 145.00

Hall of Fame
tricky80g- max
MikeyD-10
Legend- (1-10

)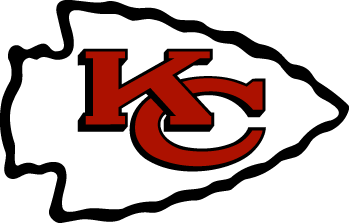 Elite- (1-5

)
Igor-5 *69
Phague-1
Gold- (1-2

)
Silver- (1

)
LeBrodie-1
Gilly-10
MiddleMan Transactions
MiddleMan Deals Post TMM