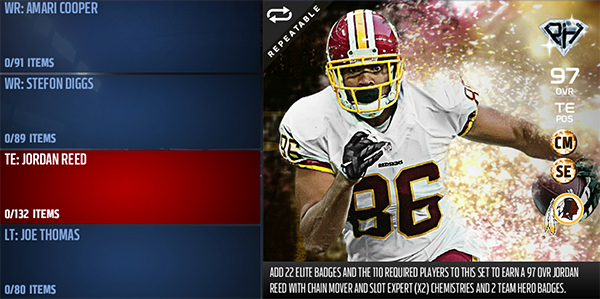 Today EA released the Offensive Positional Heroes in Madden Ultimate Team. If you need a bit more information on how the Positional Hero program works, check out our news post from earlier in the season.
Here is a full list of today's Offensive Position Heroes and their full ratings:
What do you think of this year's Offensive Position Hero selections? What do you think of the new approach to the Offensive Hero sets?