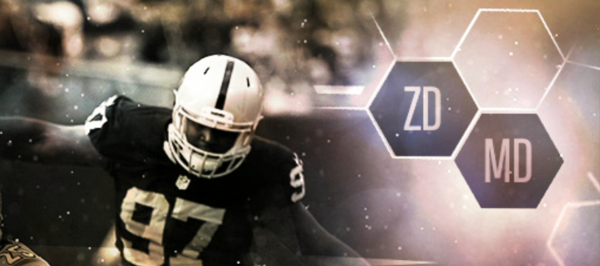 This week's Schefter's Stars is Raiders RE Mario Edwards Jr. If you're not quite sure how the Schefter's Stars program works, check out our news post that has everything you need to know.
Here are the new player items:
Do you plan on adding Mario Edwards Jr. to your team?