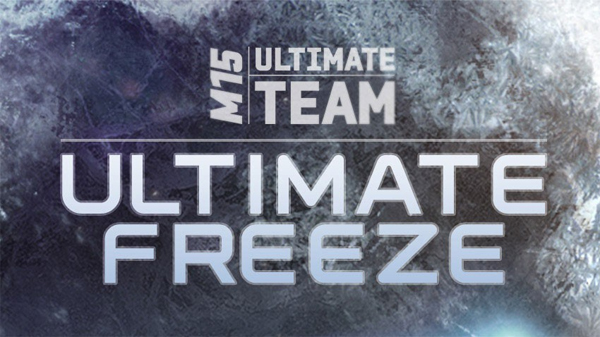 In an official blog post released earlier tonight, EA shared details regarding the new holiday content, the Ultimate Freeze. Here's what you can expect this year:
New Players
The new Ultimate Freeze content comes with a significant amount of new player items. At this point, we know there will be Flashback, Throwback, out of position, and new Legend players added to the mode as part of this content update.
Presents
Present collectibles will be in packs during the Holiday season and each will contain a date which determines when it will be opened. It seems as if the collectible will be replaced on the specified day with a new item rather than having to add it to a set to see what's "inside". Presents can contain all of the new player types mentioned above. Additionally, some will contain quicksell collectibles and Holiday packs. It is unknown at this point what these new packs will contain.
It is interesting to note that these presents will be trade-only. You won't be able to purchase them on the auction house, but you will be able to swap them using the trade block.
Frozen Tundra Holiday Collectibles
Another new type of collectible is coming with the Ultimate Freeze content. Frozen Tundra Holiday collectibles can be obtained from new solo challenges are used in sets to unlock present collectibles.
Have a question relating to the new Ultimate Freeze content? Leave a comment. Billy Schautz (@schautz47), of the MUT Dev Team, will be answering questions from the Muthead community.