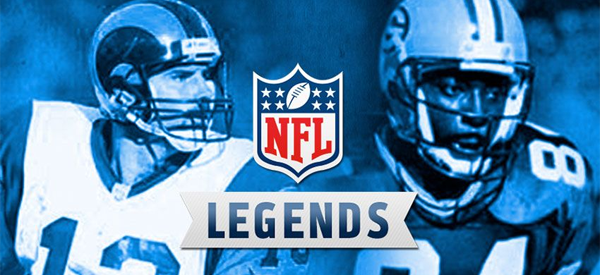 Two new legends just went live. Kurt Warner is making a return to the mode this year while today is Sterling Sharpe's Madden Ultimate Team debut. In an update to the legends program, today you can purchase a 94 OVR Trial Edition Sterling Sharpe from the store for 10,000 coins. However, on Monday 10/20 he will drop to a 75 OVR.
You can unlock Warner with either SP or SR style using the new legend sets. You will need Warner's rookie player item, all four collectibles from packs, and an elite badge. Sterling Sharpe can be found in packs directly. Here is the new content:
Are you planning to purchase the Trial Edition Sharpe?