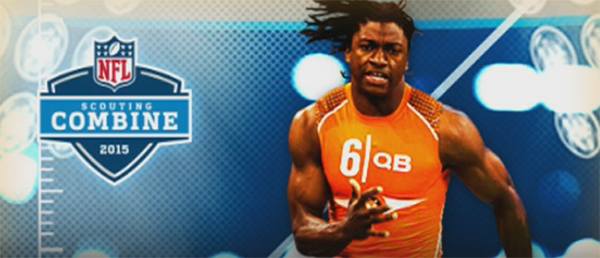 Robert Griffin III is today's new Combine Warrior. He brings amazing speed to the QB position but his passing ratings leave a bit to be desired at this point in the MUT season.
You can unlock Combine Warrior RG3 using the RGIII set which requires his Combine Invitation player item, all 5 of his Combine Warrior collectibles, and 4 gold badges. Here are the full ratings:
Would you trust Combine Warrior RG3 to lead your offense?