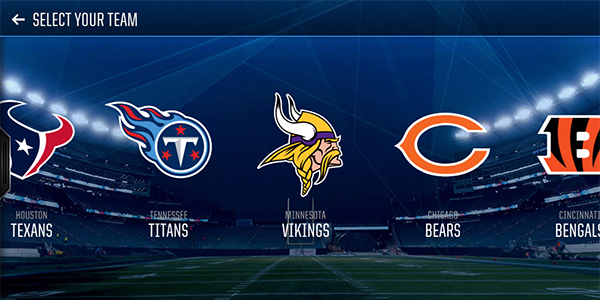 A new season of Madden Mobile is here! Based on the team you choose when first start out this season, you will receive a free 80 OVR elite Brady Camp Edition player item after completing the first time user experience. Here is a list of all of the available players:
Our Madden Mobile 18 database is live as well! Expect a few updates to come over the next several days.
Which free elite player are you going to choose?