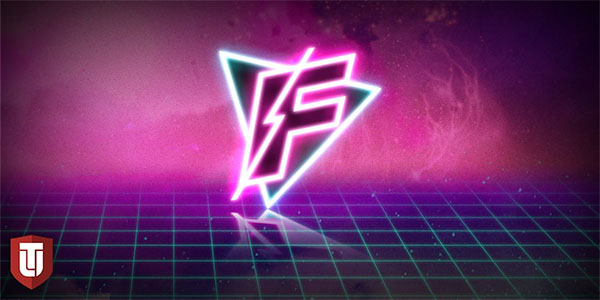 EA Sports released 4 new Flashbacks player items today. Here they are:
These new players are now available from Flashback packs in addition to the Flashback player items released last week. We've been told not to expect weekly updates for Flashbacks and that this is part two of the initial Flashbacks release for MUT 18. It is likely we'll see updates to the program as the season goes on, but not weekly releases.
Which of today's Flashbacks would make the biggest impact on your MUT lineup?