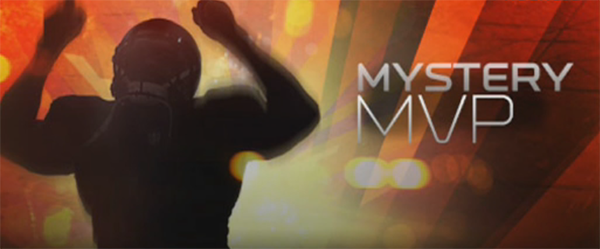 New content for Super Bowl XLIX is live! There's a lot to it this year. Here's what you need to know:
Super Bowl Legends
In total there are 8 new Super Bowl Legends that range in OVR from 97 to 99:
Super Bowl XLIX Players
There are 20 new Super Bowl XLIX players, 10 from each Super Bowl team. These players can be found in packs:
Super Bowl Coin Ups
Along with the new Super Bowl players, there are 50 new Super Bowl Coin Up collectibles that can be obtained from packs or unlocked with the Gold Moments set. Just like the scenario collectibles from the weekly Coin Up program, these collectibles each represent a scenario that could occur during the Super Bowl. If it does, that collectible can be quick-sold for the amount listed. For a full list of likely Super Bowl Coin Up scenarios, check out this forum post.
It is important to note that these Coin Ups are trade-only. You won't be able to get them on the auction house, so the trade block is going to see quite a bit of action this week. If you're looking to swap Super Bowl Coin Up collectibles with other Mutheads, check out our trade forums.
Super Bowl Sets
There are 3 new Super Bowl sets that are used to unlock new Super Bowl content:
Gold Moments
The Gold Moments set requires all 5 gold Super Bowl Moment collectibles from packs and rewards you with a random Super Bowl Coin Up collectible.
Mystery MVP
The Mystery MVP set requires all 20 Super Bowl XLIX players. If you're able to complete it, you will receive a Mystery Super Bowl MVP collectible that is used after the game to unlock a 99 OVR version of this year's Super Bowl MVP.
Super Bowl Legends
The Super Bowl Legends set is the only way to unlock any of the Super Bowl Legends players listed above. It requires all 5 gold and all 15 elite Super Bowl Moment collectibles which can be found in packs.
The Super Bowl content update this year is pretty massive including 100 new items. Depending on the rarity of the Super Bowl Moment collectibles and Super Bowl XLIX players, unlocking the new Super Bowl Legends and the Super Bowl MVP could prove to be quite difficult.
What do you think of this year's Super Bowl content?