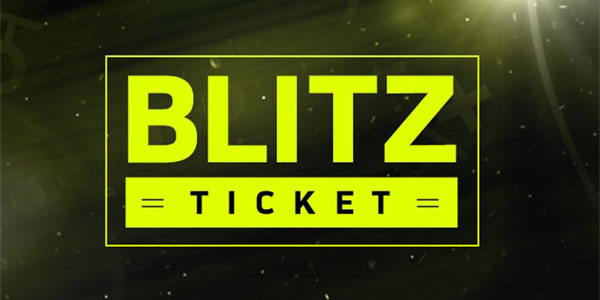 Happy Thanksgiving to everyone in Muthead Nation! Starting tonight at midnight ET, the excitement of Black Friday is coming to Madden Ultimate Team.
In order to unlock the Black Friday content this year, you will need Blitz Tickets. You can find these in new Blitz Packs that will be available when the new content hits. Additionally, you will be able to trade in two silver Leaf collectibles for three Blitz Tickets in a new set.
While we still don't know everything that will be available through Blitz Ticket sets, EA has teased three exciting new player items: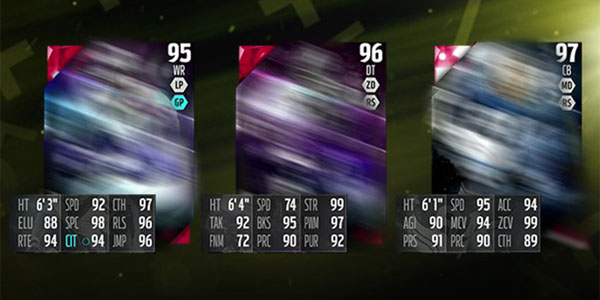 Thanks to our Madden NFL Mobile database, we are reasonably certain that these players are Julio Jones, Mean Joe Green, and Night Train Lane. You can check out their full ratings in Madden NFL Mobile here:
As we get more information on this year's Black Friday content, we will update this article so check back soon!