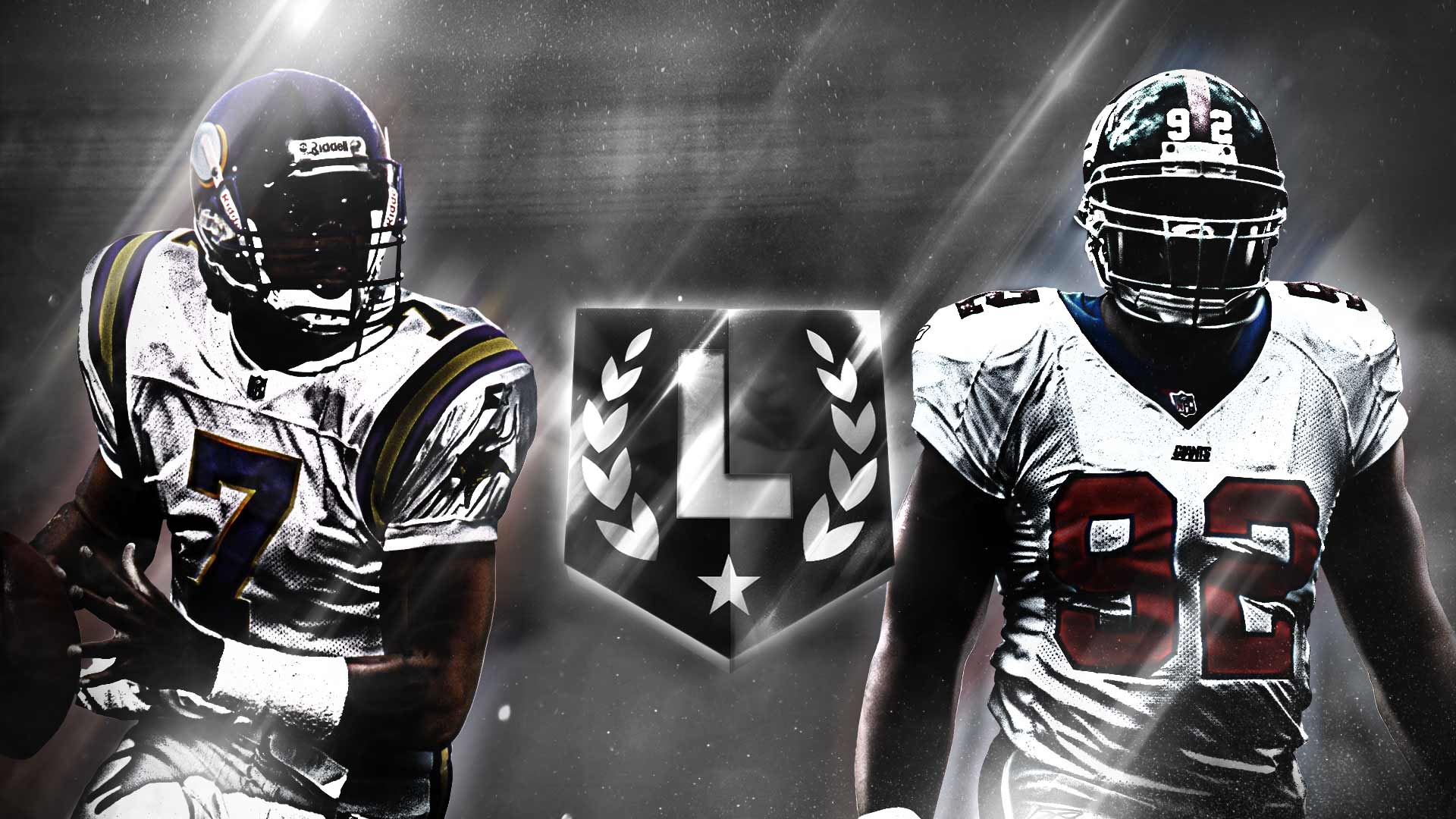 Another weekend of new Ultimate Legends is here! Today's new players are Randall Cunningham and Michael Strahan. If you need a bit more information on how the Ultimate Legends program works, check out our news post from earlier in the season.
Here are today's new player items:
Randall Cunningham
Michael Strahan
Will you be adding Ultimate Legend Randall Cunningham or Michael Strahan to your lineup? Let us know!