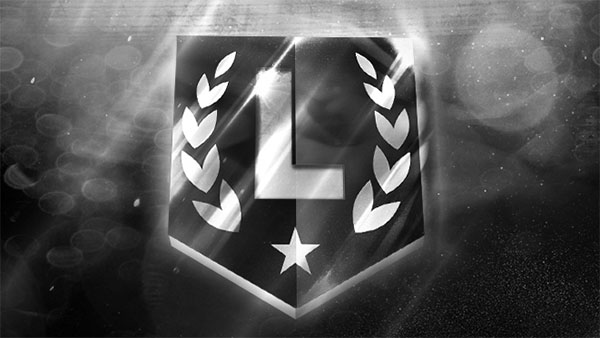 The Ultimate Legends program is back in MUT 16 to kick off #MUTSeason! The first players in the program this year are Michael Vick and Jason Taylor. Before we get into the specifics on how the program works in MUT 16, here are the full ratings on the new player items:
Michael Vick
Jason Taylor
Each player in the Ultimate Legends program has a new set that requires that player's rookie, speed, and strength version player items. You will also need the team and year collectibles for that player along with a few Ultimate Legends badges (Vick requires 3, Taylor requires 2). You can find everything you need to complete these sets from packs. Completing the set unlocks a solo challenge that rewards the Ultimate Legend version of a given player.
Don't have any Ultimate Legends badges? You can use the Ultimate Legend Badge set to trade in three standard Legends badges for one Ultimate Legends badge.
On top of all this, each player in the program comes with a Boss Edition which is slightly better than the Ultimate Legend version, however it can only be found in packs for 48 hours. Traditionally, Boss Edition player items have been some of the rarest players in the game. Don't miss out on our Boss Edition Michael Vick giveaway!
What do you think of the return of the Ultimate Legends program?