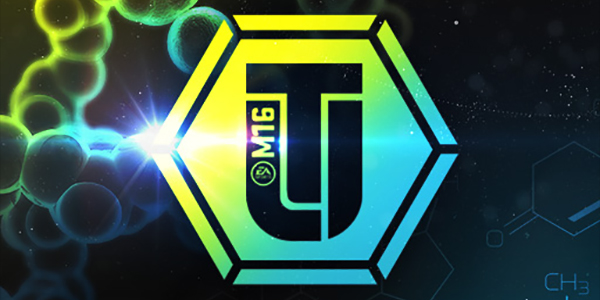 For those of you new to Madden Ultimate Team this year, increasing your team's style improves your team by boosting certain attributes for all of your players depending on which style you choose. The higher you get a given style rating, the larger the attribute boost your receive.
In previous editions of Madden Ultimate Team, each of the eight style options had two corresponding attributes which received boosts. This year, that number has been doubled to four. This seems to be a significant change that the community isn't talking about.
Here is a list of all eight styles along with their corresponding attributes:
Short Pass -- Throw Accuracy Short, Throw Accuracy Mid, Pass Block, Catch in Traffic
Long Pass -- Throw Accuracy Mid, Throw Accuracy Deep, Pass Block, Route Running
Ground & Pound -- Carrying, Run Block, Trucking, Stiff Arm
Speed Run -- Carrying, Run Block, Elusiveness, Juke Move
Zone Defense -- Catching, Play Recognition, Zone Coverage, Press
Man Defense -- Catching, Play Recognition, Man Coverage, Press
Pass Rush -- Power Moves, Finesse Moves, Block Shedding, Pursuit
Run Stuff -- Strength, Tackle, Block Shedding, Hit Power
While exactly how much each attribute is boosted based on your team's style rating remains a mystery, this update should significantly increase the role of team style in Madden Ultimate Team.
How much of a factor is style when putting together your lineup?