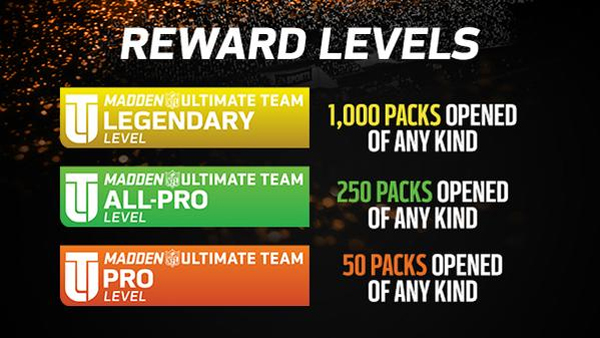 EA Sports announced a brand new customer loyalty program called MUT Rewards for US-based players earlier today. Based on how many packs you open, you become eligible for gifts from EA Sports. Packs purchased with both Madden Points and in-game coins count towards your total. You can read the full details and sign up today at www.mutrewards.com.
It is worth noting that registration for the MUT Rewards program requires access to your Origin account associated with your Gamertag/PSN ID along with being able to answer your account security question. This last step has proven to be difficult for many members in the MUT community. If you're unable to answer your Origin account security question, you can reset it by contacting EA support:
http://help.ea.com/en/contact-us/new/?product=madden-2015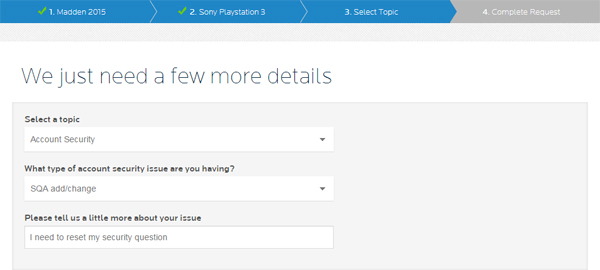 At this point it isn't clear what the specific rewards will be for each of the three reward levels, but according to EA, packs purchased during MUT 15 count towards your total. Just signing up will earn you one MUT Loyalty badge.
Are you planning to sign up for MUT Rewards?