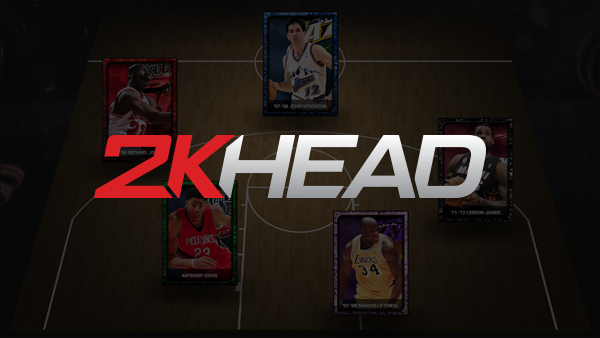 We are happy to announce the launch of 2KHEAD, a new community site for the NBA 2K series. If you play NBA 2K15 and enjoy the tools we offer here on Muthead, you'll love 2khead.com.
At this point, 2KHEAD offers a complete NBA 2K15 MyTeam database which includes full ratings, badges, and tendencies. There is also a Team Builder which allows you to create and share your lineups and discuss them with the community. Additionally, you can find news on the homepage and join in the discussion in the forums.
If you play NBA 2K15, check out 2KHEAD and let us know what you think!