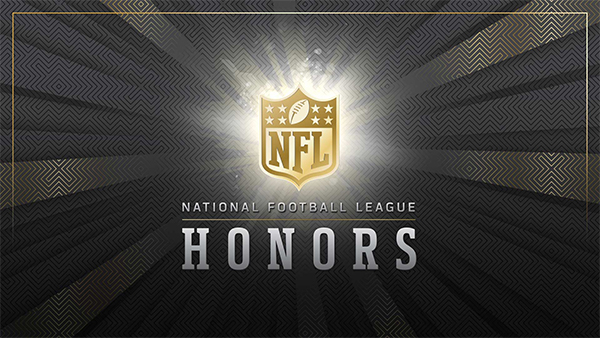 NFL Honors content is live! The first round features MVP/OPOY Cam Newton and DROY Marcus Peters. Both are available in packs for 24 hours. You can be sure more limited time Honors content will be released throughout the week. Here are the full ratings:
Additionally, the February Gauntlet went live today and it features 33 solo challenges with coins and content to be unlocked along the way.
What do you think of Cam Newton's MVP item?