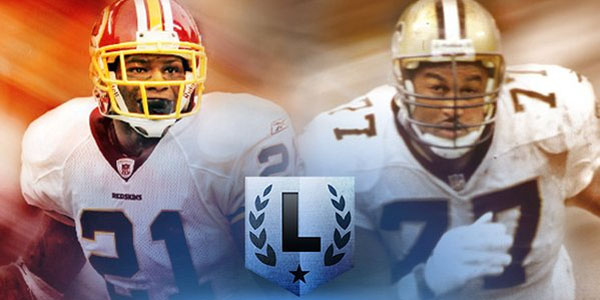 Today is a big day for the Legends program in Madden Ultimate Team. One of the all-time MUT community favorites is back in the game. Sean Taylor joins Willie Roaf as today's new additions to the program. If you're not sure how the Legends program works, check out our news post that explains everything you need to know.
Today's new player items with full ratings:
Sean Taylor is this week's set reward, you will need to complete his new Legends set to unlock him. Roaf can be found in packs directly.
What do you think Sean Taylor's price will settle at this weekend?